We want to see your lockdown home renovation projects!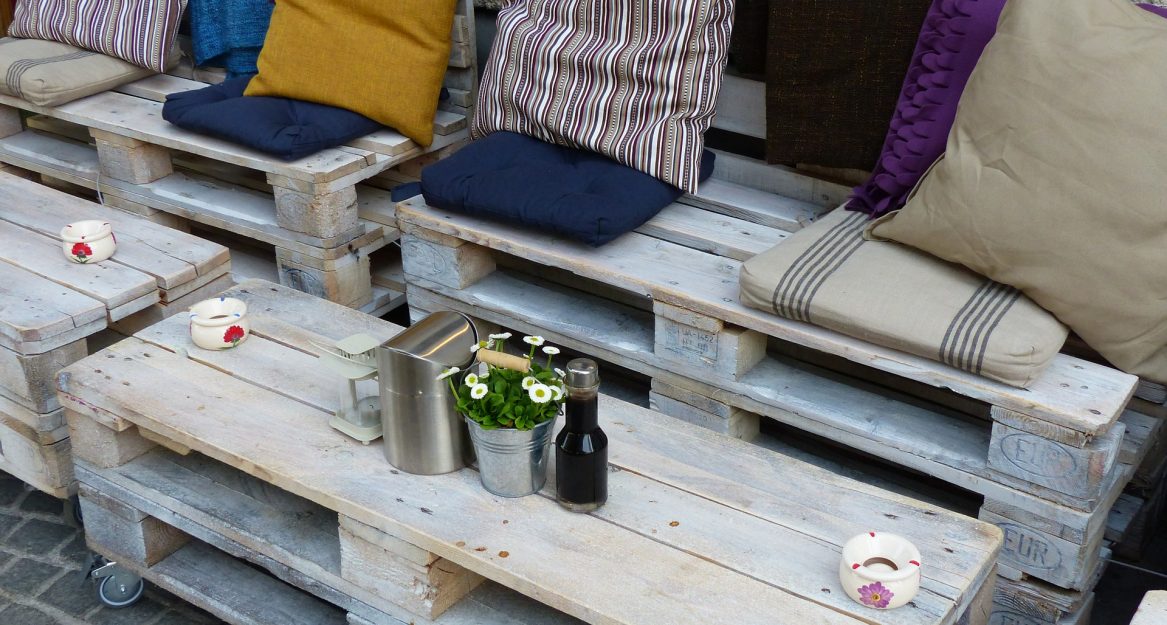 Send in your photos and get featured on our social media
We've seen some amazing photos showing all the resourceful ways people have been using their time in lockdown to make home improvements. Now we want you to share yours!
If you've been busy building, decorating, or upcycling at home, we'd love for you to share it with us.
Whether you've been trying your hand at constructing garden furniture, upcycling a dining table, or completely redecorating a room – if it's DIY done in lockdown, we want to see it!
How to get involved
Share your photos on social media and tag us in your post for us to reshare. We will be featuring the most creative and inspiring projects across all our social media channels.
Our Social Media Links
Twitter: @RobertPriceBM
Facebook: @RobertPriceBuildersMerchants
Instagram: @robertpricebm
Let's see what exciting DIY projects South Wales has to offer!