Kitchen and Bathroom Developer Scheme
Robert Price offers a fully comprehensive design and supply solution for a wide range of interior products, to provide greater benefits and amazing results for both domestic and commercial customers.
The Developer Scheme is a tailored product and design service, specifically for developers.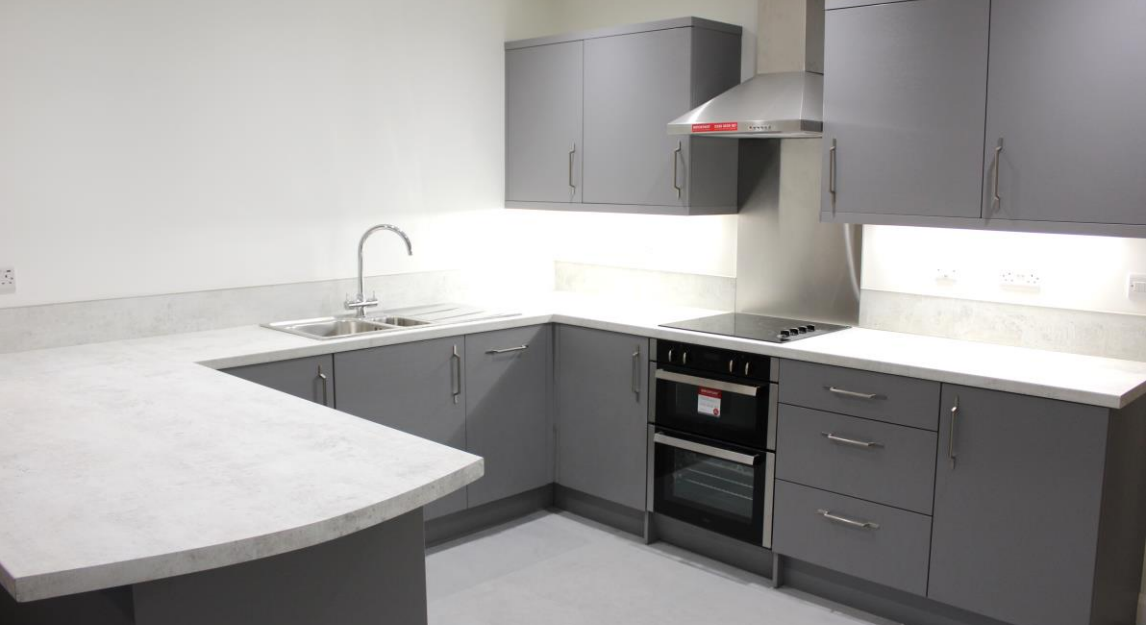 Our Service and Design Features
We have a wide range of specification and budget options at our fingertips, while our highly knowledgeable and experienced Interiors Design Team will help find the right solution, whatever your needs.
Our Service Features:
Professional measurement.
Full design, including CAD drawings and visuals.
Safety check of all measurements before ordering.
Personal ordering by the designer.
Outstanding customer service.
After-sales and resolutions for any supply issues.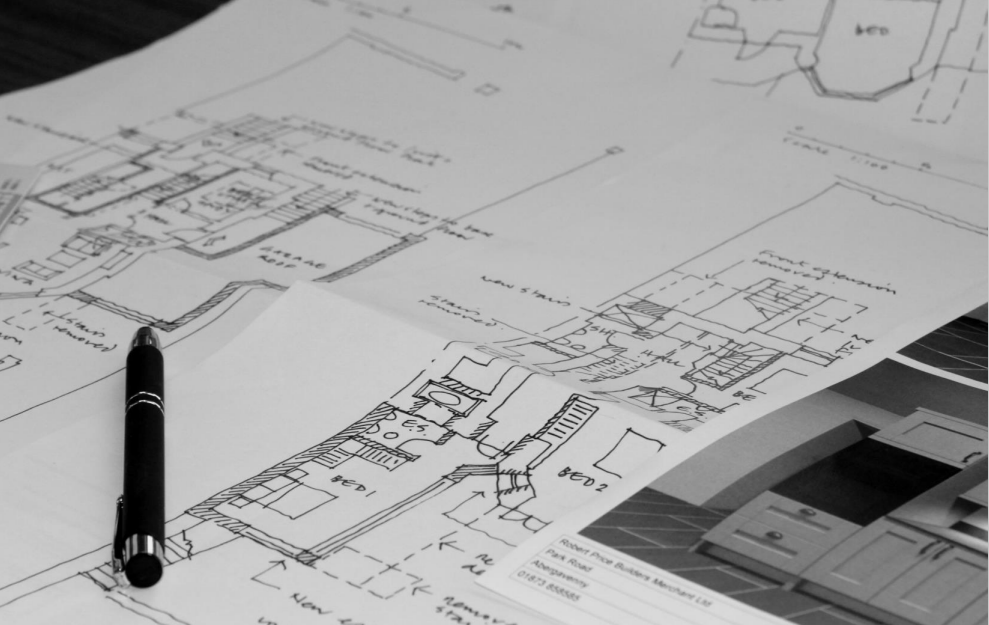 Meet the team
The Interiors Design Team will provide a bespoke design solution for all your kitchen, bathroom and interior product requirements. We provide a personal and extremely professional service to both trade and domestic customers.
We are not desk-bound and it may be possible to travel to meet customers. Our one-person approach to the design and implementation process will provide consistency and ownership throughout the entire project.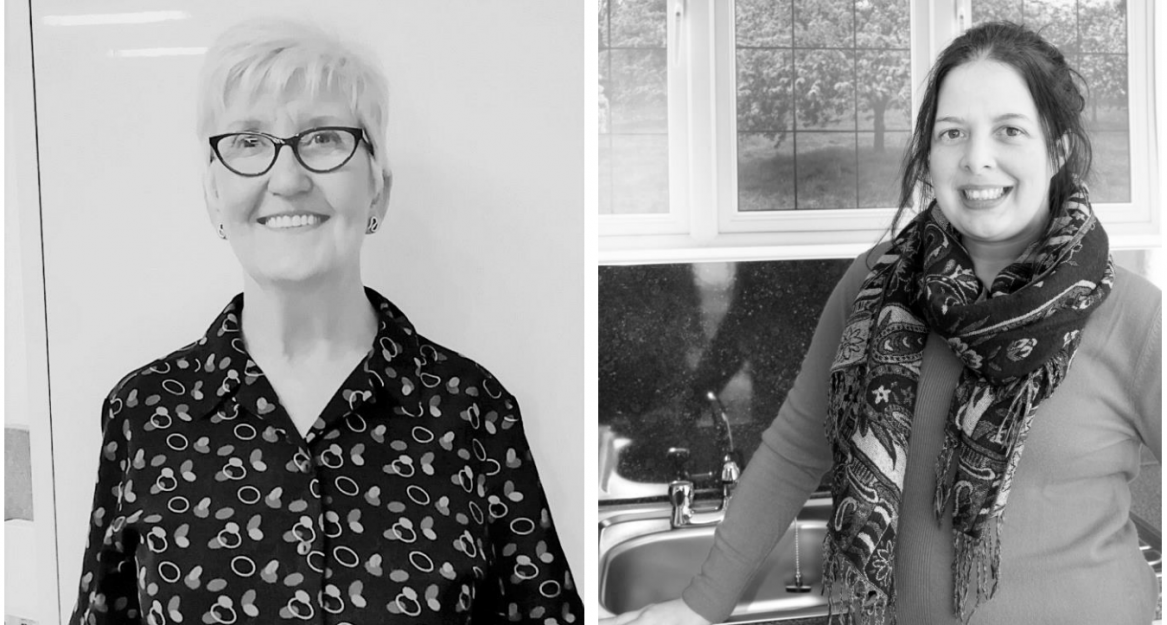 Jan Emery (left) is based at our branch in Merthyr Tydfil. This branch features our full kitchen showroom; ideal to imagine how your new kitchen would fit in your home – a showroom visit is best booked by appointment.
Sian McCloy (right) is based at our head office in Abergavenny. A small taster display is available at Abergavenny, with a full range of doors and finishes, more suited to developers' requirements. Please phone to book an appointment.
The New Range
We offer the Symphony 'Response' range to our developer clients and customers.
This is in addition to our existing Symphony 'Standard' & 'Premium' options.
What does the Symphony Response range offer?
A developer targeted kitchen range providing a better solution than other suppliers.
Excellent product quality and service levels from a tried and tested manufacturer.
A solution aligned with, but separate from, our existing retail kitchen products.
Features / Considerations of the Response Range
18mm rigid carcase
13 doors choices
Range of 19 handles
14 choices of laminate worktops (cut-to-size)
4mm hardback
48 hour turnaround for damages and replacements (except PTO)
Organised into plots for customer convenience
Optional finished ends for speed fitting and cost efficiency.
All delivered to branch, for us to collate, check and deliver on site when you are ready for it.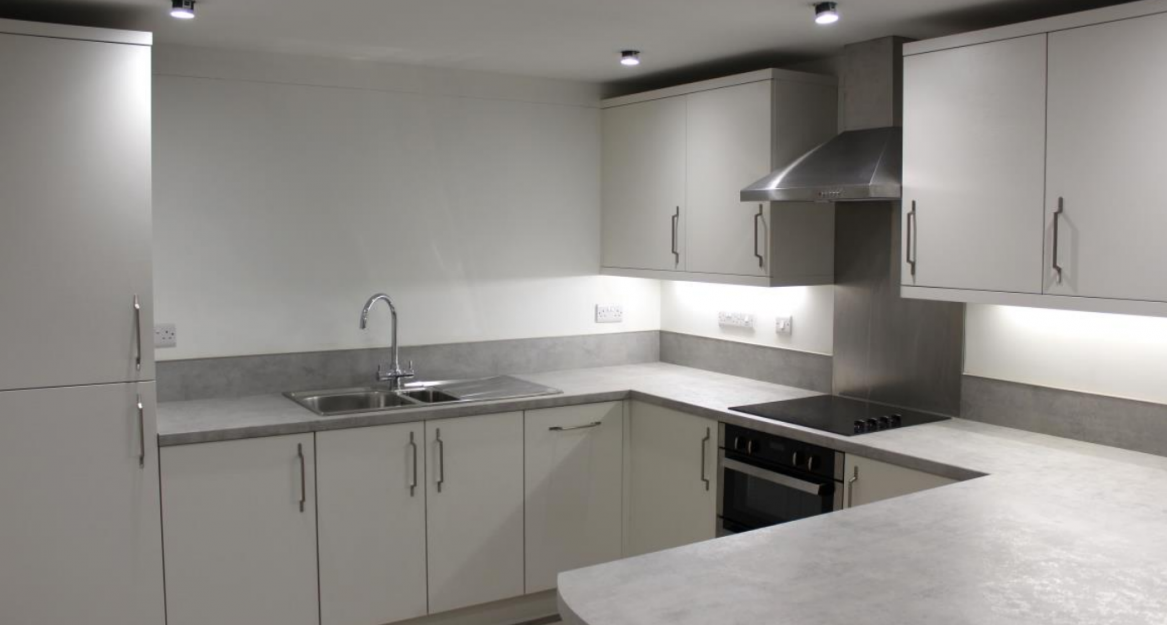 Please contact us with any further information and to arrange a designer site visit or to book a showroom visit.