Pupils wow business with impressive logo design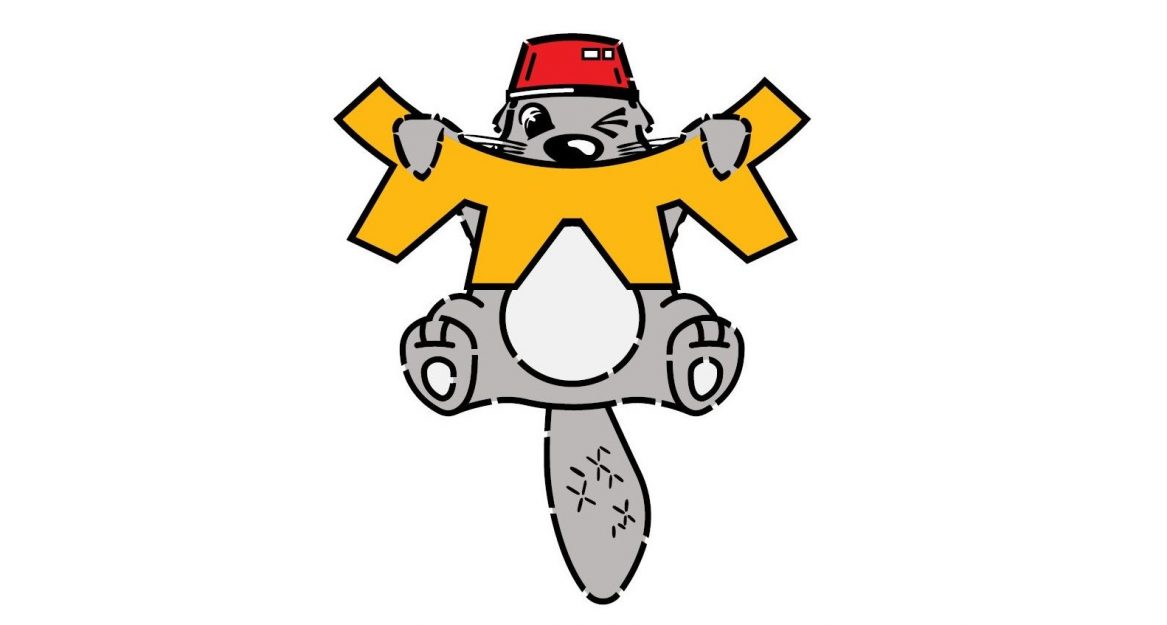 Pupils at Newport High School have been demonstrating their design skills with a collaborative logo to represent the school's new partnership with Robert Price Builders' Merchants.
The partnership was set-up as part of the Careers Wales 'Business Class' scheme which connects local businesses with selected schools, providing real world experience and extracurricular activities that will help to develop talented young employees for the future.
To launch the partnership, Newport High and Robert Price collaborated to run a design workshop which gave pupils the opportunity to demonstrate their creativity and develop leadership practice, teamwork and presentation skills.
Pupils were asked to design a joint logo, incorporating the Robert Price and Newport High School existing logos, then digitalise the sketches, create a pop-up banner design and present their project explaining the reason behind their campaign.
To reward their hard work, the teams enjoyed a special pizza lunch and the winning team's design was chosen to represent the partnership going forward.
Marketing Manager at Robert Price, Molly Pike, helped to run the design day and was very impressed with the work produced:
"We were very impressed with the work put in by all the students and hope that the day was both educational and enjoyable for all involved," she said.

"The winning team not only created a brilliant amalgamated logo but worked efficiently and diligently throughout the day. The quality of every section of their work was exemplary.

"Robert Price are thrilled to have been paired with Newport High School and are very much looking forward to the next initiative for the Business Class partnership"
Amy Smithyman, Teacher at Newport High School said:
"It was a pleasure to see such a wide variety of students working effectively in groups, collaborating easily with our Robert Price representatives. It was quite a difficult task, but one that all students embraced, and were fully engaged in throughout the day."
The School's head boy Evan attended the workshop and said:
"This was a great experience for all students involved, it gave students the opportunity to work alongside peers from all other year groups to collectively create a logo. Learning about the work that Robert Price did was a worthwhile start to the workshop, and the feedback received throughout the day was gladly received by all groups of learners".