Welsh builders' merchants, Robert Price, recently hosted a Schools Hub Session at their Sustainable Energy Centre, in collaboration with Wales & West Utilities.
The event saw twenty pupils from two Welsh schools, Newport and John Frost High, attend for COP26 Energy Efficiency Day.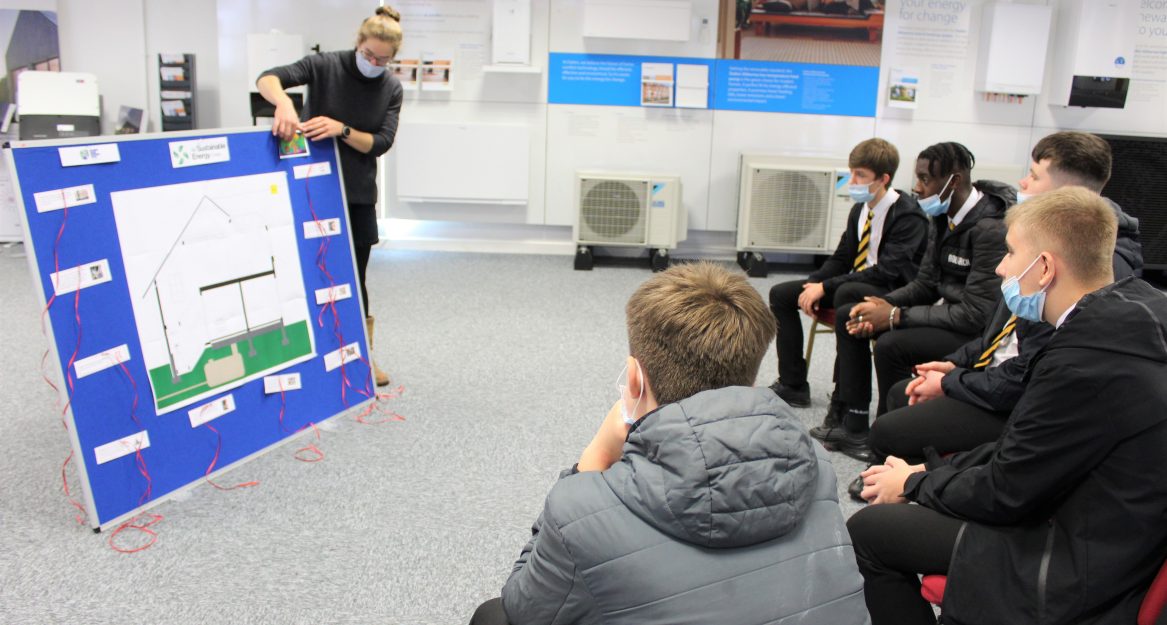 As future generations become an important part of the climate change conversation, the Schools Hub Session was about educating pupils through a morning of learning, hands-on experience and thought-provoking questions around sustainability.
The day included a welcome presentation and a talk on COP26 – the Climate Change Conference held in Glasgow in early November – teaching students about the environmental challenges the world is currently facing.
Pupils were then split into four working groups, each participating in a targeted activity around sustainable homes, sustainable building materials, greener homes of the future, recycling and 'Carbon Calculating'.
Summarising what they'd learned at the end of the day, pupils combined their brand-new knowledge with their own ideas on how to combat climate change. After presenting these ideas to the group, they returned to school, ready to tell their fellow classmates everything they had learned about climate change.
"This is the first school session we've hosted at our Sustainable Energy Centre", said Molly Pike, Marketing Director at Robert Price.

"It was a pleasure to welcome both schools to join us for such a fascinating day. It was invaluable to hear the perspectives from youngsters, and we hope they found all the activities equally enlightening!

We're all responsible for making positive actions count in the fight against climate change. Construction methods will need to change quickly, to help us meet national targets and as part of the sustainable solution.

The more we can educate and inform everyone on the new building technologies available, the better!"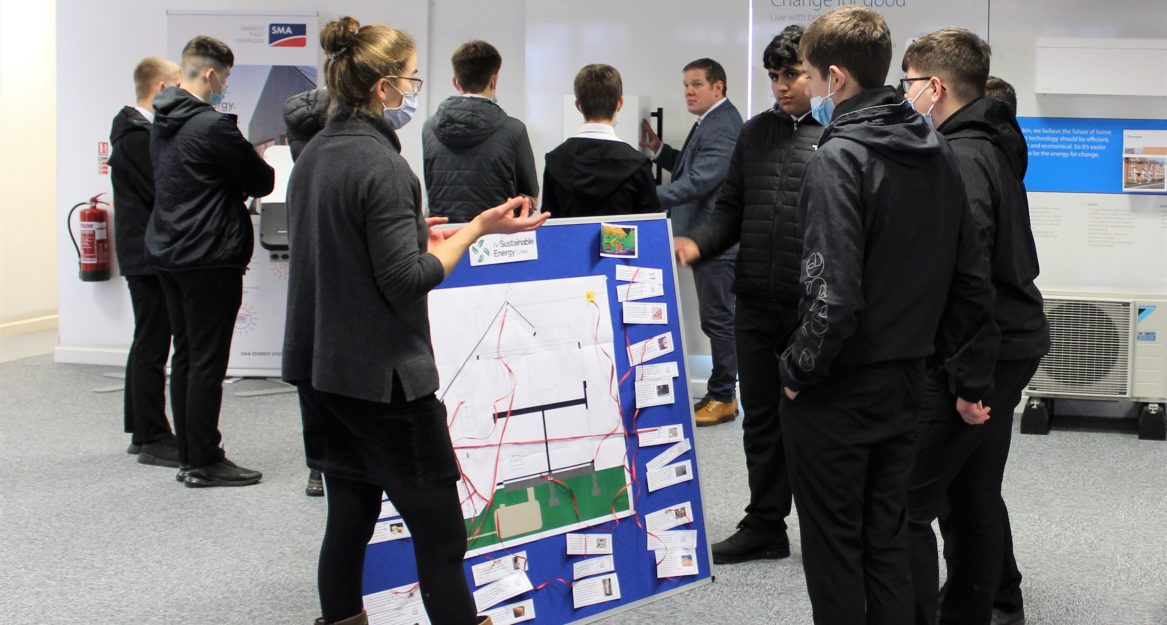 The event was held at Robert Price's Sustainable Energy Centre in Newport, a showroom dedicated to renewable technologies and sustainable building products.
Covering a wide range of sustainable building products, the Centre focuses on helping to make Welsh housing fit for the future, as well as hosting training days for Welsh businesses and schools.