The addition of decking to your garden can offer many benefits to your outdoor areas and activities. Our quick guide outlines the various advantages.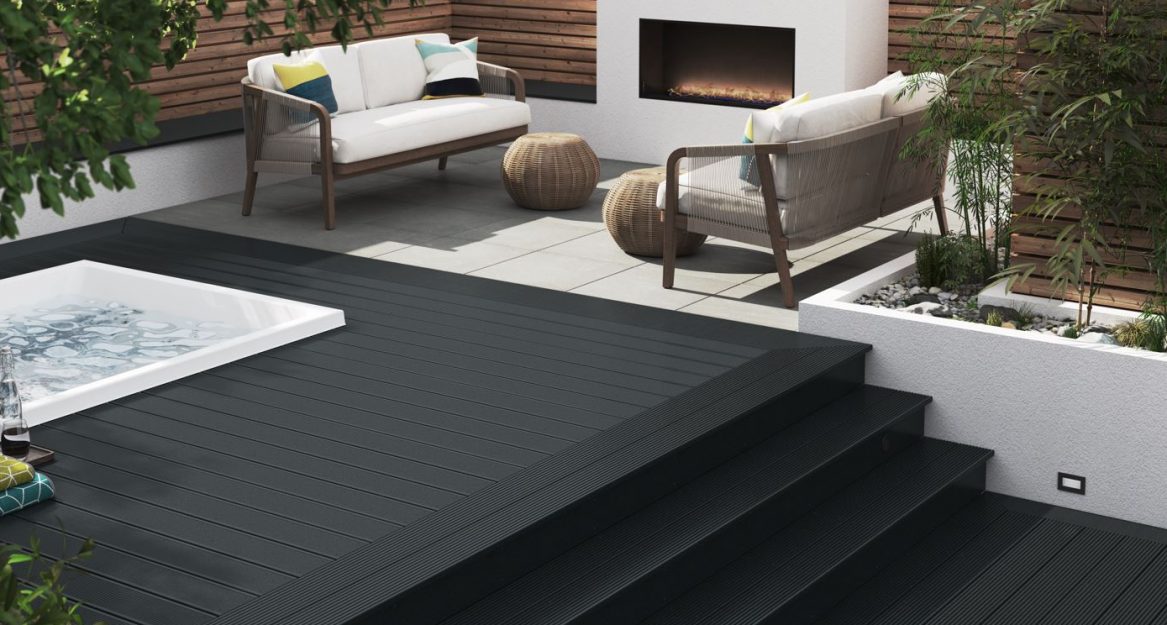 Creates Additional Space
A well-positioned deck can make the most of uneven or sloped ground, offering more living space for socialising or relaxing. Decking can be the ideal location for garden features such as bird feeders, planters, ornaments and other decorative items. Garden furniture and barbeques can be kept in place all year round freeing up space in sheds and garages.
Increasing the Value of Your Home
An attractive decking will add value and desirability to your home, being a sought-after feature to homebuyers and families. A prospective buyer could be persuaded between their 'finalists' by the finer details and differences between properties; a family-oriented outdoor space could tip the balance in your favour, as they will be able to imagine themselves relaxing and entertaining at the height of summer.
Return on Investment
Even if you are not looking to add monetary value to your home for the purposes of selling, the addition of decking has been shown to be worth the money and is relatively inexpensive as compared to other home renovations such as extensions and loft conversions, while they may provide a larger, more usable living space. Decking installations can provide a great return on investment, providing high-quality and durable materials are used to ensure your decking lasts for years to come. Some materials may need a brush of paint or decking oil to ensure longevity while other materials require little to no maintenance.
Encourages Healthy Activities
Outdoor dining can help to inspire a healthy lifestyle. Outdoor dining can encourage a healthy diet with home-cooked meals and fresh ingredients. Your outdoor space and decking could also be a place to perform yoga, exercise and activities that indoor space often limits.
If you require any help or advice on materials or methods please get in touch or speak to one of our staff members in-store.
For further information on our decking options please visit our decking page.
If you found this guide helpful in transforming your garden share your process with us. We'd love to see your before, during and after pictures. If willing, we'll share your work on our channels to show the world.