Visit the centre to see our sample pods. Each pod highlights product systems and their installation requirements. We cover Air and Ground Source Heat Pumps, Solar PV, Electric Vehicle Charging Points, Internal and External Wall Insulation, Hybrid Boilers and Heating Systems, Inverters, Ventilation Systems and more.
For more information or to book an appointment, please email our dedicated team via: energy@robert-price.co.uk
Air Source Heat Pumps
A number of air source heat pumps are available including internal and external units.
Solar PV
Capture the sun's energy with photovoltaic panels and reduce your energy bills and carbon footprint. Store excess energy in a battery/energy storage system to use at a later time.
Electric Vehicle Charging Points
As motoring regulations change, we can supply a range of electric vehicle chargers for your home or business.
Thermal Energy Storage
Heat batteries are energy saving thermal stores containing high performance phase change materials to efficiently store heat for domestic hot water systems. Up to 4 times smaller than the equivalent hot water cylinder.
Electric Heating
Reduce your home heating bills with an electrically powered heating system with products such as electric radiators, boilers, panel heaters and hot water systems.
Inverters & Batteries
A means of converting and storing renewable energy is essential for effective installations. Our storage options charge while demand is low and production is high and provide a seamless transition when the reverse is true.
Intelligent Monitoring Systems
Energy monitoring systems can provide real-time data and notifications of inefficient patterns of energy consumptions; helping the user to make informed decisions and maximize savings.
Water Saving
We can supply a range of products with water saving capability, offering an advanced, modern design; conserving water and energy to protect the planet for generations to come.
Building Fabric & Insulation
A variety of building fabric and insulation is available in rolls, batts and boards, in a multitude of sizes and thicknesses to ensure your home is energy/cost efficient and warm.
Sustainable Energy Centre
Training Academy
Offering accredited training for operatives, installers, general builders and trades.
Get the skills and experience you need to be able to install and maintain new sustainable
building systems and products.
In conjunction with our trusted suppliers we offer a wide range of courses at our training academy:
Nuaire – Ventilation
Rolec – EV Charging
Daikin – Heat Pumps
Marley – Solar PV
Wetherby – EWI & IWI
More courses are frequently added and the content is continually evaluated and improved.
For our very latest offering, please contact our Energy Team.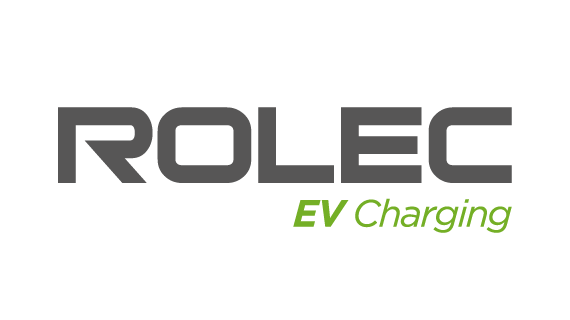 What we build today, shapes our tomorrow.
The Sustainable Energy Centre is designed to inform and educate our clients on the wide range of sustainability solutions available for both new build construction and retrofit projects.
Why
We are all responsible for our actions in tackling the climate emergency and our actions will determine the success of Net Zero Wales by 2050 (private sector) & 2030 (public sector).
What
You'll find product demonstrations pods around the showroom to inform and educate on Net Zero Carbon solutions. Our product array covers a wide range of build zones from the building fabric through to energy monitoring systems and more.
How
Our dedicated training academy offers accredited training for operatives, installers, general builders and trades. We're committed to upskilling the workforce to enable fitting and maintenance of new renewable technologies and systems.